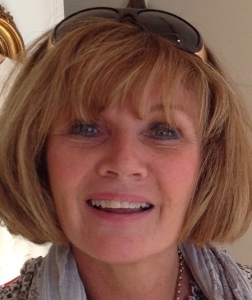 I am a Consultant Sonographer with a special interest in obstetrics and gynaecology.
I trained as a sonographer at Kings College Hospital, London, qualifying in 1987.
I subsequently studied for my MSc in Medical Ultrasound and did my research in Downs's syndrome screening.
I set up Diagnostic Ultrasound Services in 1996 and was the first sonographer in the UK to set up a community ultrasound service for GP's.
There are currently six clinics offering ultrasound scans in the community and we have contracts to provide services for Surrey, West Kent and West Sussex.
I was a member of the Ultrasound Advisory Group (UAG) for the Society and College of Radiographers for the last 4 years, representing the independent sector.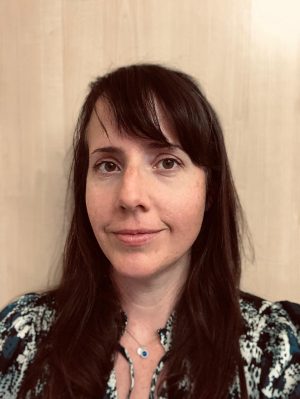 I am a multiskilled and highly experienced sonographer having trained at City, Kings college and Bournemouth universities over many years, achieving two post graduate certificates and a distinction in my masters.
I have worked in various places where I have been able to perfect my individual skills including district general hospitals, GP surgeries and world renowned healthcare facilities. I have been involved in the training of other sonographers, something I particularly enjoy doing.
I have been involved in various research projects, particularly in the subject of veins and musculoskeletal imaging, and like to be involved in conferences be they at home or abroad. 
I really enjoy the work I do and feel proud to be able to offer a service that can really benefit patients, provide reassurance or use my excellent diagnostic capabilities to help them on their patient journey. 
After being trained as a  radiographer at St Mary's Hospital, Paddington I specialised in ultrasound, completing my training at City University, London.
For 20 years I worked within the Surrey and Sussex Healthcare Trust and in more recent years took on an active role in training doctors and sonographers within the Trust as well as writing the department's protocols and guidelines.
In addition to working alongside fetal medicine consultants and early pregnancy team I also work within general ultrasound such as gynaecological, abdominal, urinary tract and testicular scans again writing ultrasound protocols in these areas for GPs in the local region. 
I feel very strongly that it is important to ensure ultrasound is easily accessible to people to help them on their pathway to diagnosis and treatment and so now work within GP surgeries within the community and private practice, understanding the importance of compassion and individualised care for everyone is so important to me.