Diagnostic Ultrasound Services
Director: Sally Hill MSc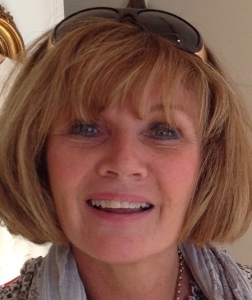 I am a Consultant Sonographer with a special interest in obstetrics and gynaecology.
I trained as a sonographer at Kings College Hospital, London, qualifying in 1987.
I subsequently studied for my MSc in Medical Ultrasound and did my research in Downs's syndrome screening.
I set up Diagnostic Ultrasound Services in 1996 and was the first sonographer in the UK to set up a community ultrasound service for GP's.
There are currently six clinics offering ultrasound scans in the community and we have contracts to provide services for Surrey, West Kent and West Sussex.
I was a member of the Ultrasound Advisory Group (UAG) for the Society and College of Radiographers for the last 4 years, representing the independent sector.